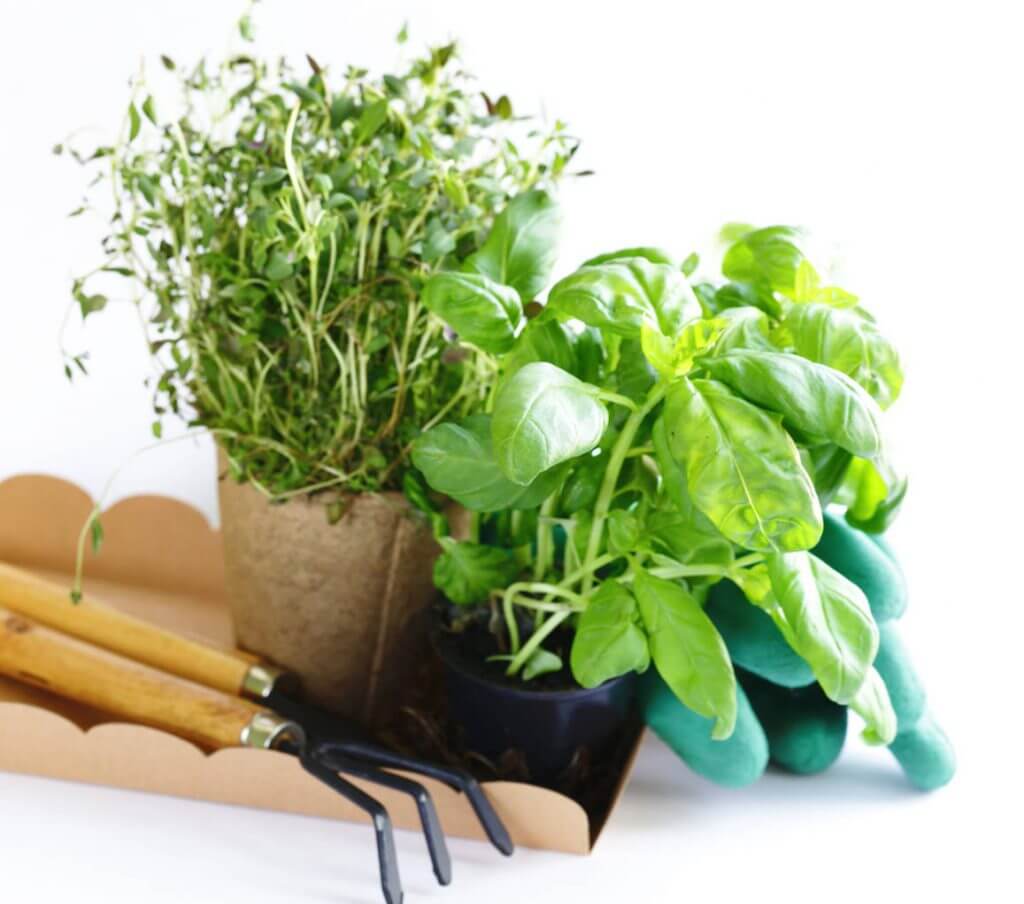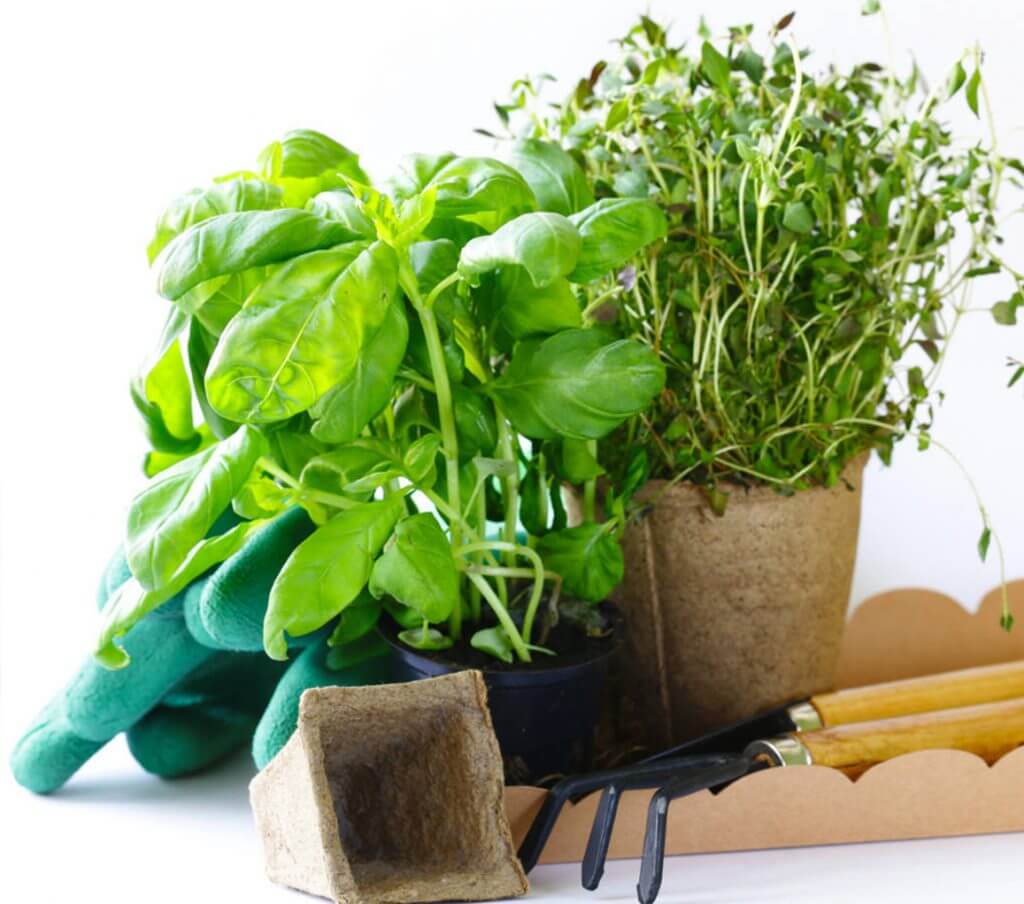 Zen Garden have Experience
In All Aspects of Garden Maintenance
We have many experience in garden services and landscape design, We offer professional services from planting, maintenance and design of your garden. We also provide regular garden maintenance, decoration and landscaping, stone hardscaping, design and planting, garden clearance, watering plants or complete design of your garden. Don't be afraid if you have any problems, please contact us for a free consultation
We provide a full range of landscape services from Lawn and Garden Maintenance, Decoration, Landscaping, Design, Planting, and Garden Clearance. Whatever your landscape requirements are, We can provide all of your garden and landscaping services in a timely and seamless manner.
Why

Choose Us?
Benefits you can get by working with our experts
ZenGarden listened to our requirements when we needed to landscape our garden following a house extension. He presented several options. with a patiently designed hybrid solution diligently executed
Christie Greene
Manager at Pro Garden
"They listened to my requirements and preferences for the design of my garden and were able to offer lots of ideas to meet my needs. One year later, I continue to enjoy my new garden with its vibrant colors and bespoke features"
William Franklin
Manager at Adelis
Thanks for great work! Seven and a half cubic meters perfectly poured into my garden, Very happy with the excellent customer service you offer. There's one on mine...and my friends are very impressed. Thanks
Jonathan Morgan
Founder at Urban Farm
Over 300 projects with high level of customer satisfaction, winning multiple awards in various aspects of the landscape and garden design, we always provide the best service to customers.
Frequently

Ask & Questions
The average costs about $50 per service, and in that service you get a mowing, edging, weed eating, blowing of driveway, sidewalks and porches, and sometimes Roundup. It probably costs about $5 extra. We usually bundle it all in into a service. If you have any question please let me know.
For a healthy vigorous lawn we recommend you cut your lawn weekly in the growing months, September through to April for buffalo being 40mm - 60mm.
There is no need. We are fully equipped with all the appropriate tools to getting the job done.
Zen Garden is Garden Company, provides all you need about Garden and Landscape Design.
2158 Madison Avenue
Montgomery, AL(Alabama) 36107
Monday to Friday : 7:00 – 18:00
Saturday : 9:00 – 15:00